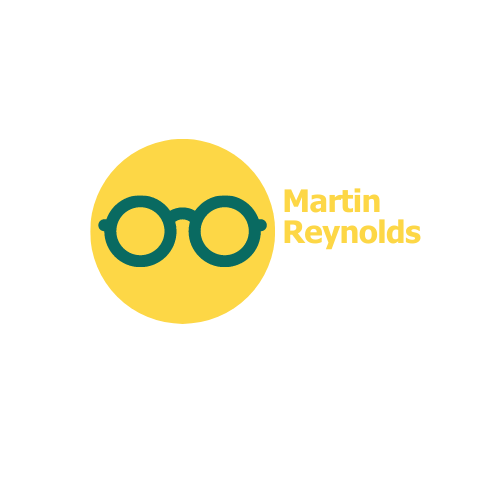 For all your optical and eyeglass needs
Expert Advice for Eyeglass Wearers
Need help finding the perfect pair of eyeglasses? Look no further than Martin Reynolds Opticians! Our blog is your source for eyeglass and lens recommendations from opticians and eyecare professionals. Our experts provide information and advice on choosing eyeglasses, lenses, frames, and more to ensure you make an informed decision.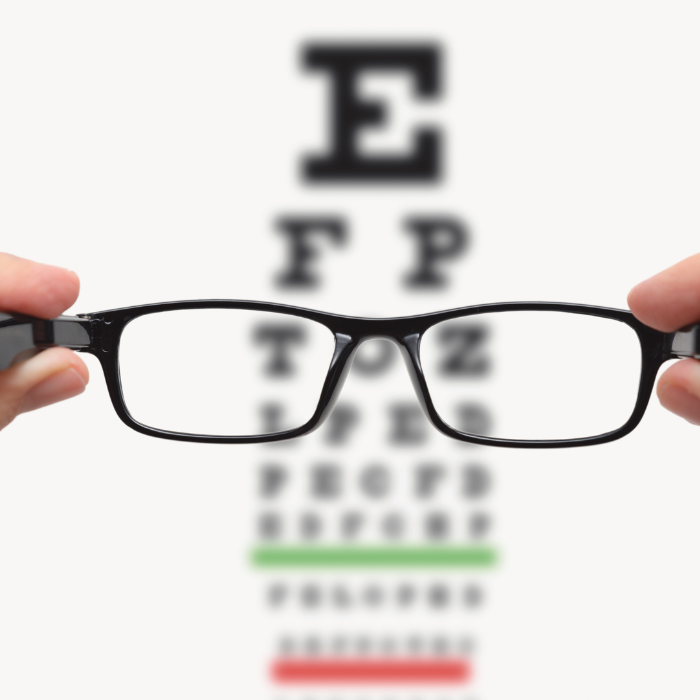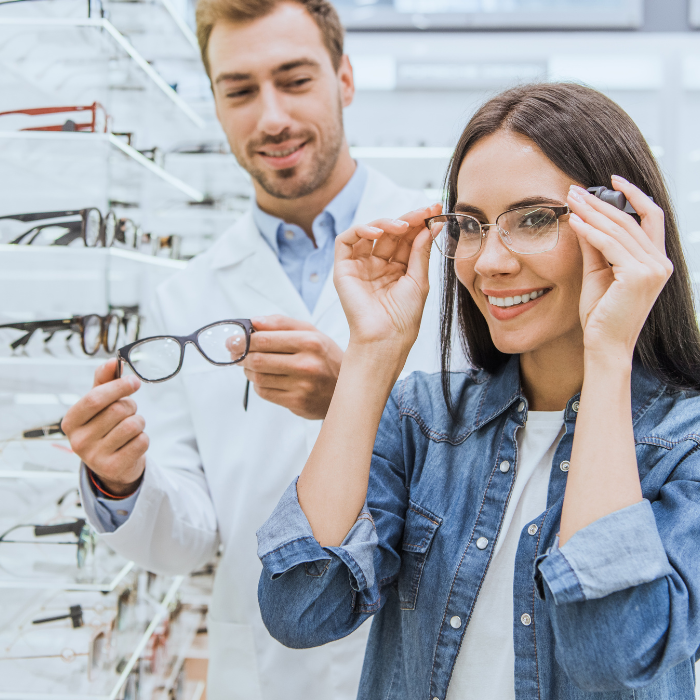 Tips and Techniques for Choosing Eyeglasses
At Martin Reynolds Opticians, we provide trusted advice for eyeglass wearers. Our blog offers tips and techniques for choosing the right frame and lens, as well as advice on styling and caring for your eyeglasses.
Find the Perfect Solutions for Your Vision
Don't settle for anything less than perfect vision. With Martin Reynolds Opticians, you can get the perfect solutions for your eyewear needs directly from the experts. Start your journey to a clear vision today with Martin Reynolds Opticians.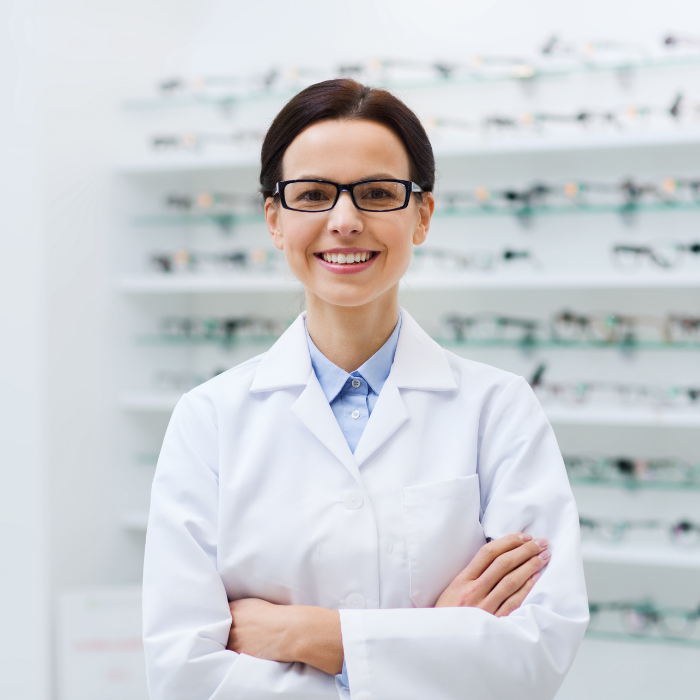 Frequently Asked Questions