shopping for glasses online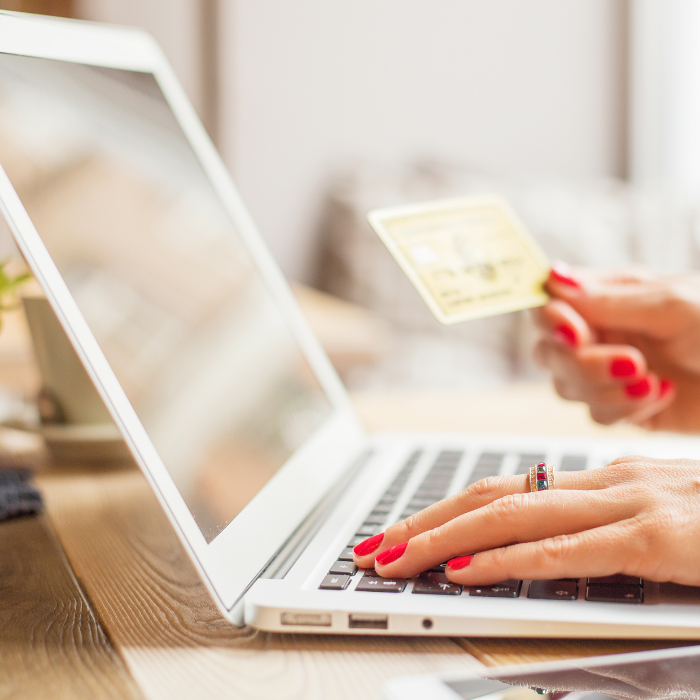 How to shop for prescription glasses online
The internet offers many options of buying women or men glasses and it's important to understand how the process works before diving in head-first. Luckily, shopping for prescription glasses doesn't have to be overwhelming or intimidating. With a few tips and tricks, you'll find that buying prescription glasses online is easy and stress-free! In this blog post, we will look at why online shopping is becoming increasingly popular among people who wear glasses and how it may just be your best bet when choosing quality frames at an affordable price.
Take accurate measurements of your PD (Pupillary Distance) and the size of your glasses frame
Achieving a comfortable fit for your glasses is crucial for maintaining clear, comfortable vision all day long. To do this, you need to have accurate measurements of both your pupillary distance (PD) and the size of your glasses frame. Measuring your PD can be done easily enough with a ruler and a bit of patience, but measuring the size of your glasses frame can be a bit more challenging. It's important to measure both your eye width and your bridge width to ensure a good fit. With these measurements in hand, you can confidently shop for glasses online or in-store, knowing that you'll be choosing a frame that will not only look great but feel comfortable, too. You can also try clip-on sunglasses.
Check for any discounts or special offers available on glasses frames
If you're in the market for a new pair of glasses, don't overlook the potential for discounts and special offers that might be available. Oftentimes, optical retailers and websites will run promotions that can save you money on frames or lenses. Keep an eye out for sales events or coupons, and don't be afraid to ask a salesperson if there are any current deals. Additionally, some insurance plans or vision care memberships might offer discounted rates on eyewear. By doing a little research and asking the right questions, you could end up scoring a great deal on your next pair of glasses.
If you search well you can even find Prada Glasses, Ray Ban Wayfarer Sunglasses or Ray Ban Aviator Sunglasses at good prices
Use virtual try-on tools to get a better idea of how the glasses will look on you before buying them
Virtual try-on tools can be incredibly helpful when it comes to choosing the perfect pair of glasses. Gone are the days of awkwardly posing in front of a mirror, trying to imagine how different frames will look on your face. With virtual try-on tools, you can simply upload a photo of yourself and try on different frames until you find the perfect match. Not only does this save time and hassle, but it also gives you a much better idea of how the glasses will look on you before you commit to a purchase. So next time you're in the market for a new pair of glasses, be sure to take advantage of these useful tools to make the shopping process a little easier.
Finding the right pair of glasses can be a daunting task, but with the right information and tools at your disposal, you're sure to be a satisfied customer. Before making any purchase, make sure to take accurate measurements of both your PD and glasses frame. You can also look around for any discounts or special offers on frames. To get a better sense of how the glasses will look on you, consider using virtual try-on tools available in apps like optical blog. All in all, shopping for the perfect frames is easier than ever before with the wealth of resources available today!